Modern multi-tasking has been taken to the next dimension with 2x2 portrait video wall mounts with wheels. This is becoming a must-have for those who want the most efficient flat-screen viewing equipment. Find a suitable model of

video wall stands

to optimize your data, information, and entertainment viewing.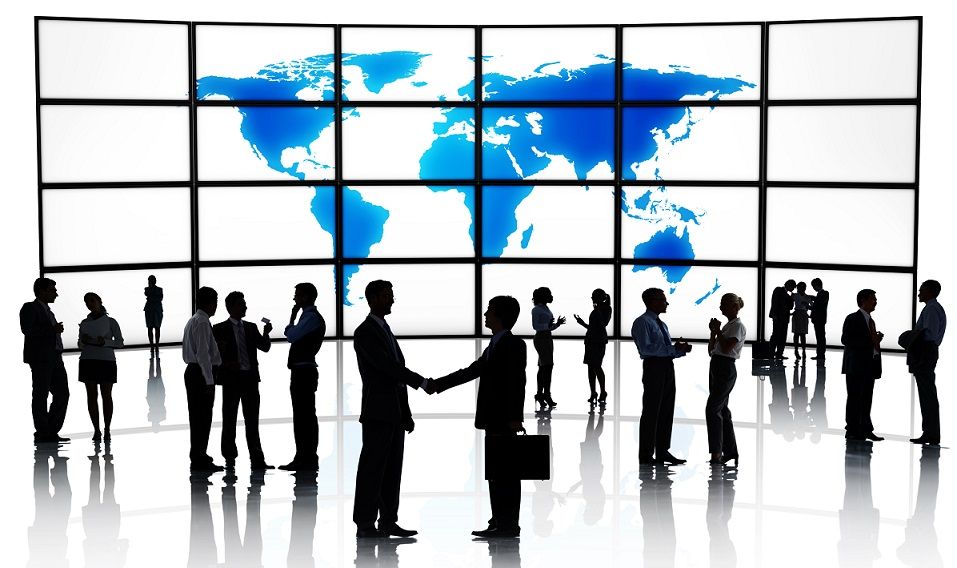 Mobile Data Solution
Nowadays, consumers expect a dynamic digital signage and display system. They realize that the world is a great big place and events overseas might impact them in profound ways. A good example is sports. These are no longer restricted to one nation. All around the world, people watch the English Premier League. You might need a vibrant information display for housing, staging, retail, security, military or entertainment purposes. With multiple displays, you can satisfy different members of your family or office team. This actually takes the concept of "split-screen," "picture within a picture" or "multiview" mode to the next level. Now, you can view all of your important X-ray data, cut scenes or games on a regular-sized 2x2 display wall.
Watching Multiple Programs
With Forex trading, you can make money by predicting the movement of commodities, currencies, stocks or indices, or indices worldwide forex involves currency pairs, so with our CotyTech 46-inch to 60-inch 2x2 Video Wall Mount with Wheels - Portrait , you can gain a decided advantage. This could allow you to increase your profits tremendously. And with our viewing products, you get a full sized screen. This will be easier on your eyes. Of course, it would also create the ultimate home entertainment viewing experience. You could view various sports, leagues or teams at the same time.
Portrait Orientation
Our CotyTech 46-inch to 60-inch 2x2 Video Wall Mounts - Portrait is on 4 x lockable caster wheels. This provides you with a taller orientation than our other models. From the top of the pole to the floor is 91.97 inches (233.6 cm). Each screen tilts at a 0.5 degree angle. Each flat screen display can support up to 125 lbs (56.7 kg). Our video wall displays mounting patterns are Universal & VESA compliant. Our CotyTech video wall carts enable you to multi-task easily. It could make your company employees or family members more efficient or content. View our catalog for video wall mounts and decide which is best for you. At Cotytech, only the best quality is delivered.