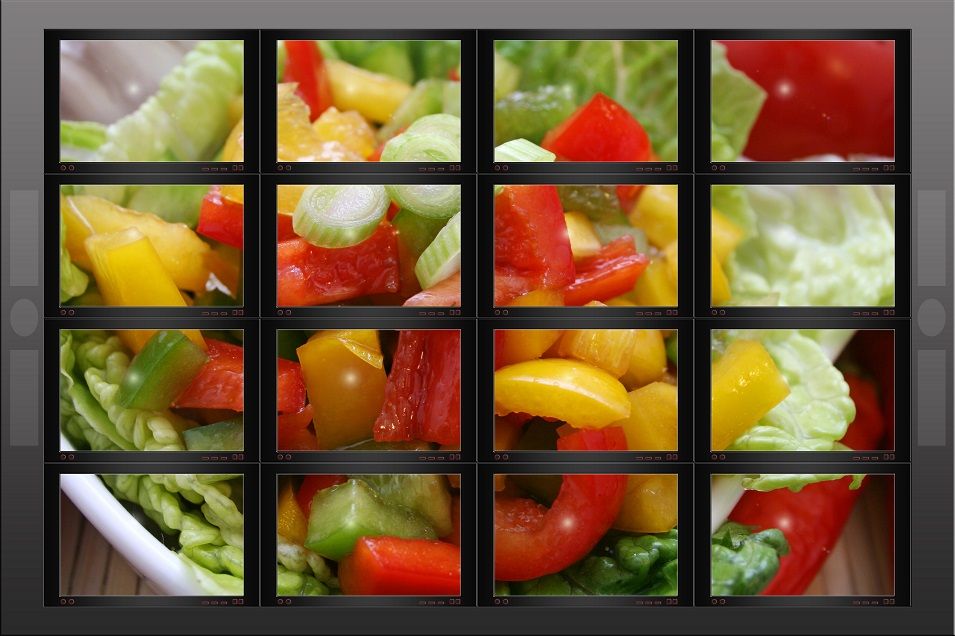 Create Informative Wall Displays
Video display screens are incredible inventions. You can see many details of a patient's mouth, a Hollywood scene, or a football tackle. Unfortunately, these are still two-dimensional vantage points. To gain a three-dimensional or four-dimensional vantage point, you might want to buy CotyTech 46-inch to 55-inch 3x1 Micro-Adjustable Video Wall Stands . Now, most people understand that the third dimension is depth, but what is the fourth dimension? The fourth dimension is time. An excellent example of using multiple screens to understand time is crime scene investigation (CSI). This helps you discern what happened "before" the crime. Understand the complete picture with our CotyTech 1x3 landscape video wall stands.
Watch Simultaneous Events
Have you ever watched an English Premier League goal and wondered who made the pass before? The field is so large that you can only view a small snippet. With CotyTech 1x3 horizontal video wall mounts with wheels, you can see all the action. For the "beautiful game," you can see how the goalie, defenders, and attackers work together. Our Micro-Adjustable 46-inch to 55-inch 3x1 Video Wall Mount With Wheels gives you the comprehensive view. Sports coaches might need our wall mount. The mounting pole to the floor measures 78.19 inches (198.6 cm). Each flat screen holder can support up to 125 lbs (56.7 kg). You can tilt the screens by up to 0.5 degrees.
Landscape Orientation
Airports, security viewing rooms and sports announcing booths already use video wall displays. Today, real-time action requires you to use powerful tools to get a complete understanding. Our 3x3 video wall mounts gives you a deeper understanding of your work or play. You might be able to end disputes over the TV with our full wall display - devote one screen to each family member. Then, give each family member headphones for private listening. We at CotyTech, have been delivering excellent video display solutions for more than three decades. We provide you with the latest tools to optimize your work productivity or entertainment enjoyment. Contact us to find video wall carts for you. We ship worldwide.