Quick Release Installation
Have you ever seen a dentist's waiting room with the TV high up in the air, near the ceiling? This is the best place for your TV. It does not take up any space on the floor, preventing people from walking around. People have plenty of chairs in the dentist's room. Our Cotytech slatwall TV mounts allow you to create this same room arrangement optimizing functionality. Another key advantage is your viewing sightline. You don't have to be the tallest in the room; since the TV is near the ceiling, everyone can see what is going on. No one needs to crane or hurt his neck, trying to see the screen. This is also useful within the doctor's office, allowing the medical staff to move around unrestricted. We provide quick-release installation and disassembly. This allows you to modify the purpose of your rooms in no time flat.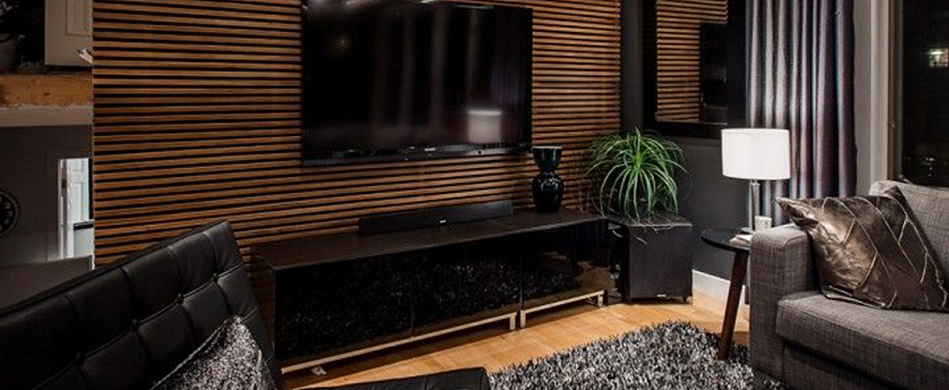 Rotate Orientation
You can also use our slatwall TV mounts at home. You might have a lot of friends over to view the big game. Don't take up space on your floor. People might fall into your TV. Move your TV up to the ceiling to make it safer for everyone. Our TV Slatwall Mount - Quick Release 32 – 50" Rotating & Double Arm can be rotated for portrait or landscape viewing. You have plenty of versatility with our Cotytech mounting products. You can move the slats to another room if you want.
Slat Wall Accessories
Our slat wall TV mounts require a slatwall and you might not own one. If you want, you can order a slat wall from us. These slatwalls are ideal for offices, classrooms, and homes. Our slatwall accessories allow you to place your television in higher places, so they take up less space. Choose from a variety of slatwall sizes. Our slatwall TV mounts will enable you to enjoy ergonomically comfortable viewing. Enjoy a superior TV work or entertainment viewing experience. We, at Cotytech, have well-designed mounting products to make your job or life easier. Quick-release allows you to install and remove the mounts quickly. This allows you to have a multi-purpose space. Get the versatile TV mount, you need to optimize productivity or enjoyment.