Are you experiencing a tricky iMac monitor desk mounting problem that has defied the experts? Don't worry. Our 7-in-1 Base iMac Desk Mounts turn difficult problems into simple solutions.
Tricky Problems
Would you like to more easily adjust your iMac while viewing at your home or office? More specifically, would you like to have it positioned on a track, so you can move it around your desk or table? During a busy day, you might be trying to accomplish a lot at the same time. Our mobile 7-in-1 mount for Apple iMac displays or monitors allow you to move your electronics screen around a desk track to make it easier for one or multiple workers to view. This might be useful for a common work station with multiple chairs. Instead of straining their eyes, neck or back, employees can simply move the iMac on the track for better ergonomics. Then, they can adjust the height or angle to optimize comfort. Our CotyTech 7-in-1 mount speeds up your product creation and allow you to share computer resources, more easily.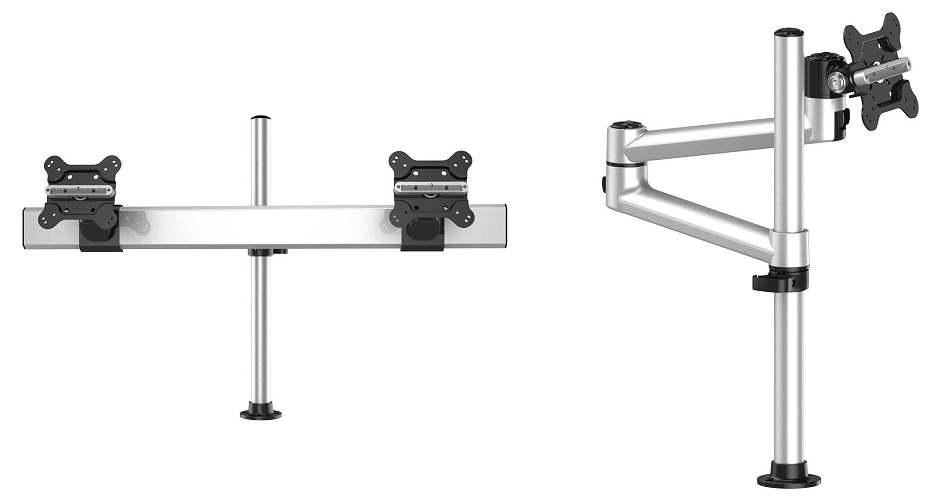 Ergonomically Correct
Are you twisting your head or neck to view your co-worker's iMac display? Don't hurt yourself. You can buy one of our 7-in-1 desk mounts. Move it along its channel to wherever you deem it to be most useful on your desk or table. We help you create a more versatile work space. You are not limited to an immobile work station. Simply purchase our 7-in-1 desk mounts to create a channel to move your iMac around. It is like track lighting.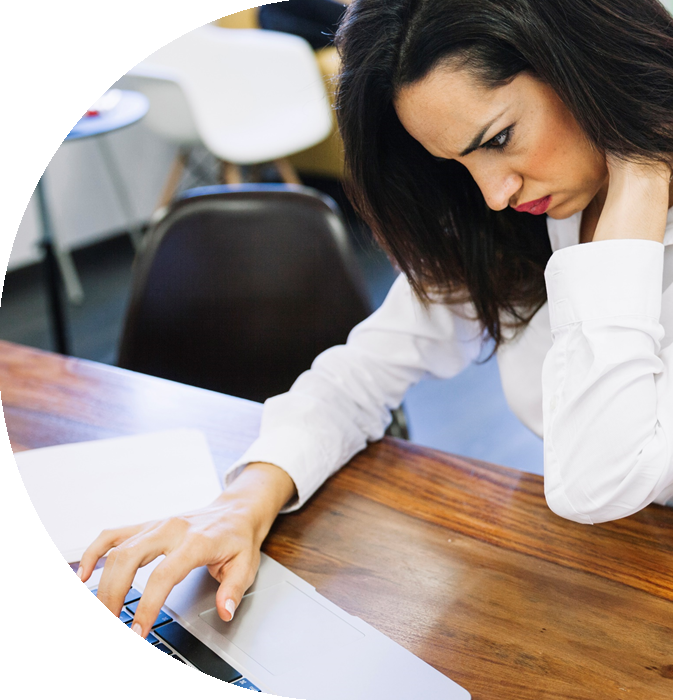 Simple Solutions
The solution is not always so simple, unless you are working with CotyTech. We find out what our customers need and deliver. We emphasize more comfortable, ergonomic, mobile solutions to help you optimize your social or business space. Our 7-in-1 mount is a new product line. It has 7 x different functions. You can have fun with all of the mix and match options. You love your iMac products, now you can enjoy them with our versatile CotyTech desk mounting supports. We are not deterred by tricky applications. We rise to the occasion and find the best solution for your deepest quandary. You might have a confined space or need a more mobile solution. We, at CotyTech, deliver the tricky iMac desk mounts 7-in-1 base to turn your difficult problem into a simple solution.