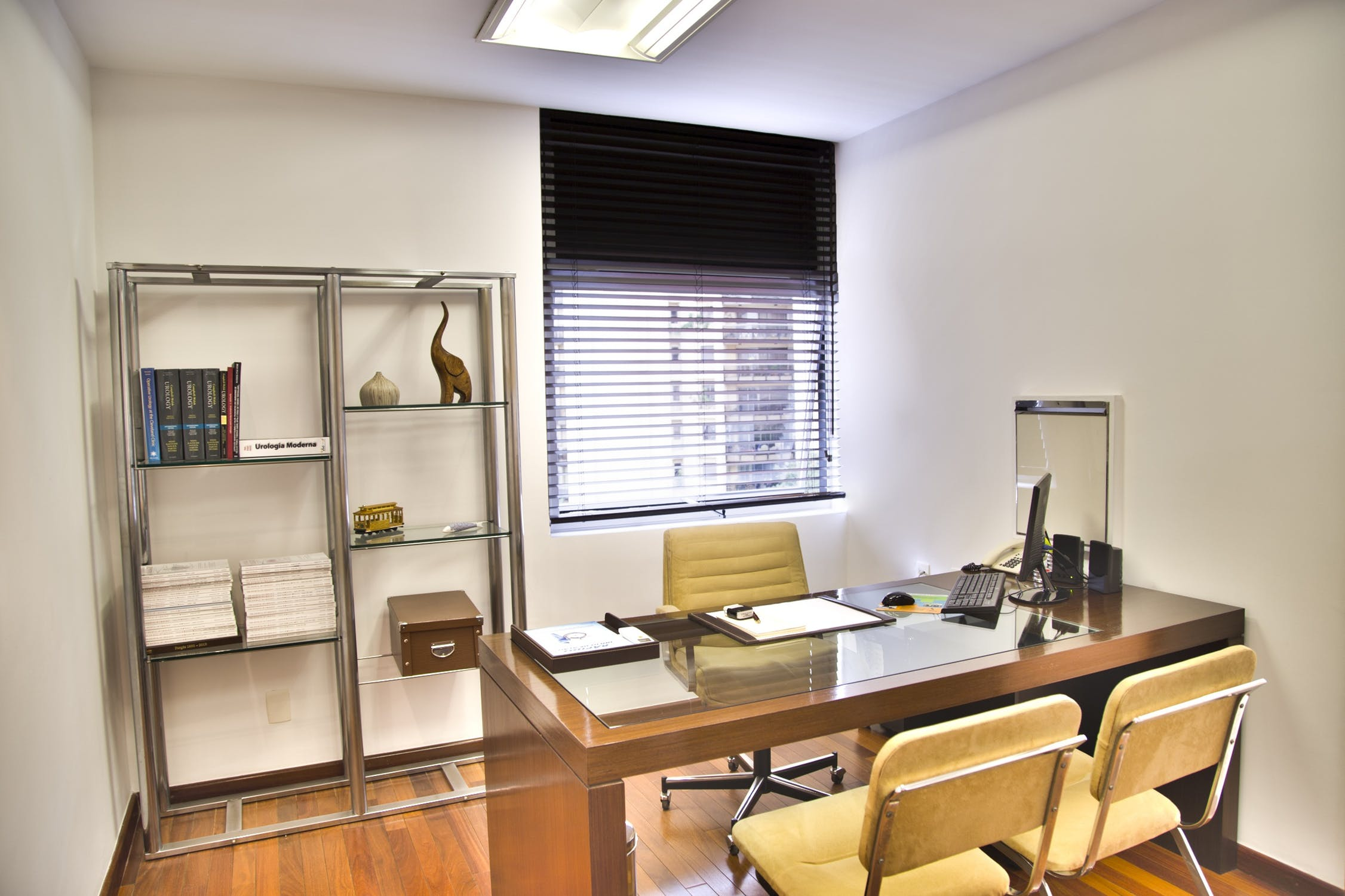 You don't need much to turn an empty room into a pleasurable workplace. Entrepreneurs have made millions from less - when you have an office full of ambition, you need nothing more than a tidy desk and a comfy chair.
But suppose you want to keep your teammates happy, healthy, and productive (bear in mind: these three are necessarily intertwined) in a small office setup. In that case, the following design tips are worth implementing.
1. Opt for Corner Desks to Avoid Dead Space
Enclose a corner with two desks placed against adjoining walls, and you'll get nothing but dead space and frustration. Instead of having your desk neighbors' chairs bumping into one another all the time, opt for single corner desks.
2. Keep Your Monitors Mounted to the Wall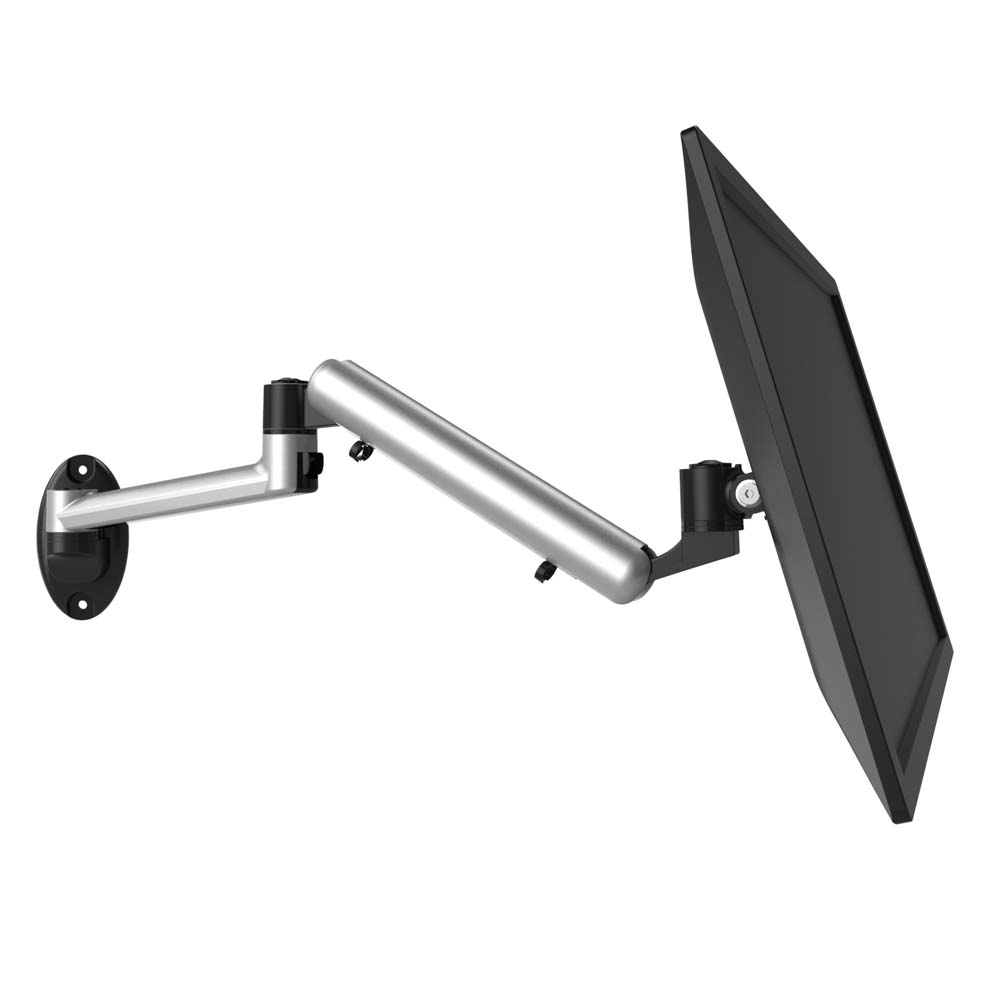 Cotytech offers beautifully designed monitor mounts and stands that free up desk space and keep it neat by tucking away cables using desk arms. We also design convertible desks as well which are a great, versatile office solution.
3. Declutter by Using Remote Digital Storage
With your monitors mounted on the wall, you don't need much desk space. By digitizing all your documents and storing away your files on the cloud, all you need is some room for a keyboard and a cup of coffee.
4. Choose Flexible Office Furniture and Chairs
Ergonomic chairs are essential for the well-being of your employees, so don't overlook them. The good news is that a good office chair doesn't have to be big to be comfortable. Just take some time researching your options.
5. Install a Center Desk to Enable Teamwork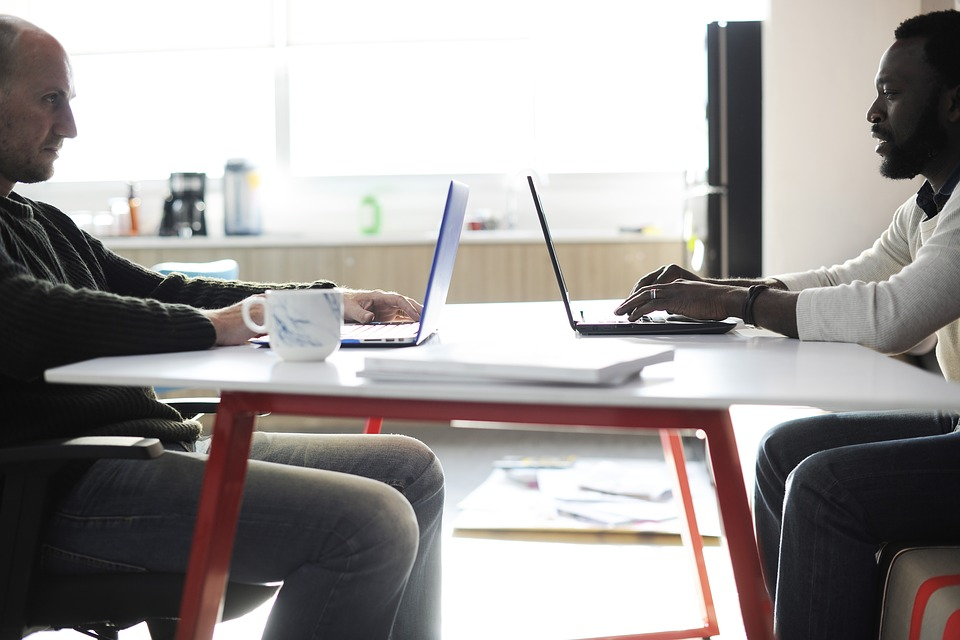 A small office setup requires you to align your desks within walls, with all of your teammates facing away from each other. This can be a problem for your teamwork and collaboration, but there's still some room for you to install a group desk at the center.
6. Open Up the Space with Natural Light
Crowded workspaces can be as gloomy as empty basement rooms. Still, you can always create the illusion of a bigger office with ample natural light, strategically placed desk lamps, wallpapers, and mirrors. Use bright colors to keep the light flowing in.
Whenever in doubt about how to improve your small office setup, remember that less is more, just as well as that good design is as little design as possible. The ideal workplace needs only to be clean, relaxing, and comfortable, nothing more. Achieve that today with Cotytech!