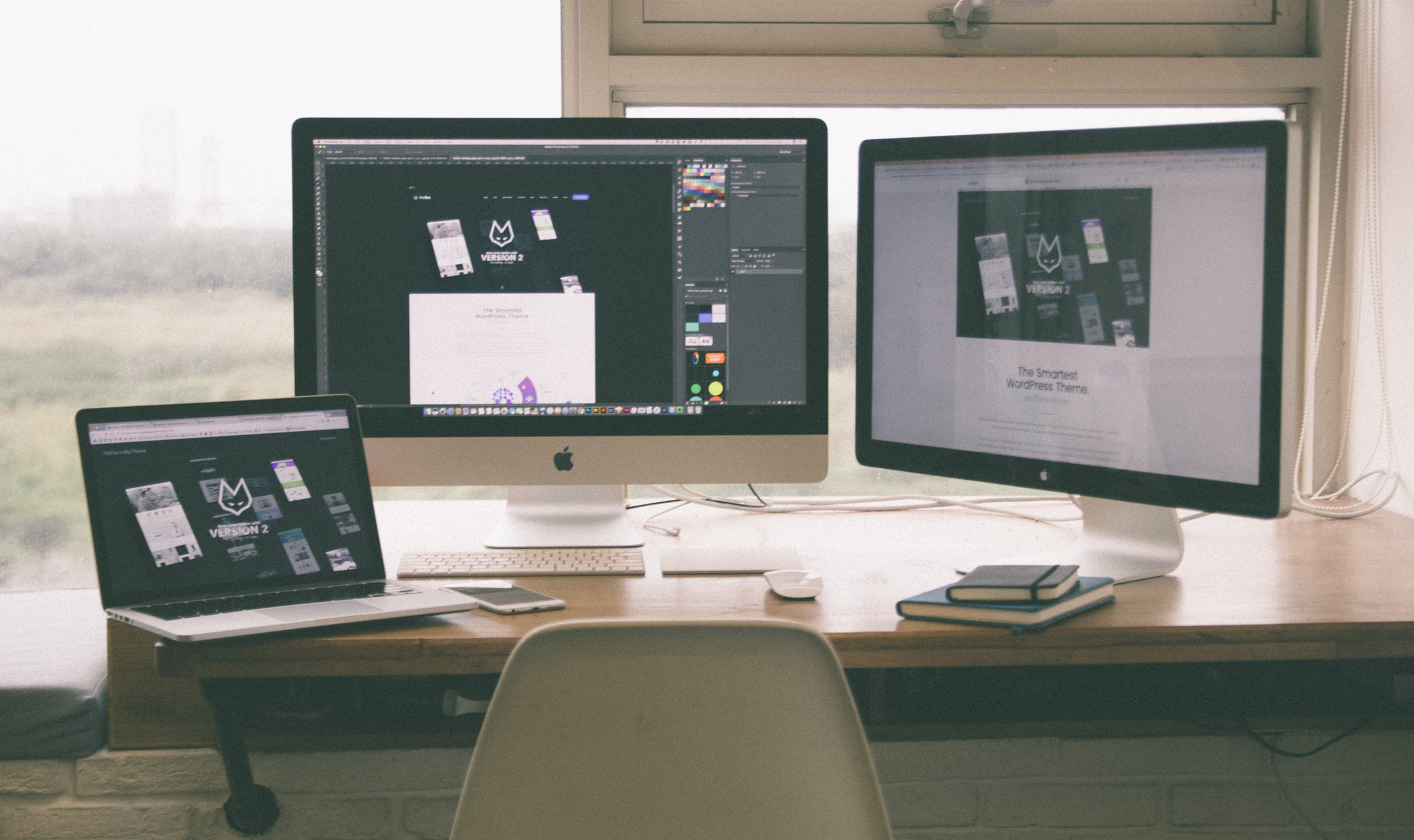 The debate is never-ending. Even now, in the golden age of computers, tech-savvy consumers cannot agree on which one is better - Mac or PC. The question has long become a dilemma in these circles, and it's highly unlikely that it will be answered anytime soon.
But if you approach the problem objectively, you'll come to a surprising conclusion.
Mac is no better than PC and, vice versa, PC is no better than Mac. The real differences between these computers are insignificant; what separates them is a matter of personal taste. Eventually, the choice comes down to user preferences and, naturally, price.
So, which one is better for you - Mac or PC?
The Feel and Aesthetic Sensibility
Apple is one classy brand.
It is both marketed and perceived as such, which is why its computers are traditionally seen as status symbols. It's needless to say that Mac provides exceptional functionality as well, but its first advantage over PC is Apple's sophisticated aesthetic sensibility.
On the other hand, both Mac and PC computers look stylish when mounted on the wall with Cotytech's adjustable monitor mounts and desk stands. When it comes to high-quality mounts, we don't really make a difference between these two brands.
User Preferences and Maintenance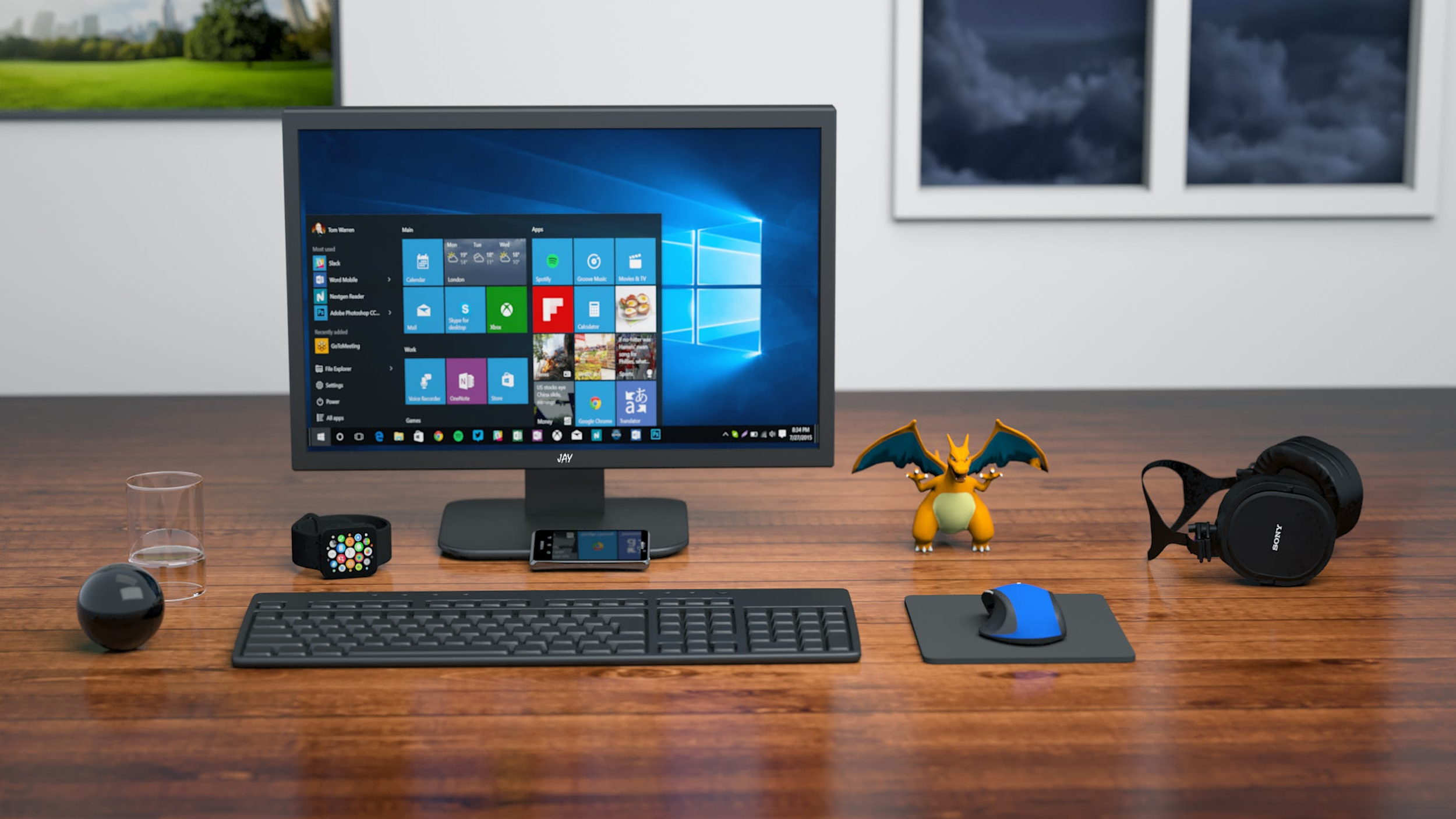 In comparison to Mac, PC is traditionally better suited for users who prefer having a plethora of customization options. With Mac, what you see is usually what you get. With PC, personalization is unlimited.
On the other hand, this makes PC maintenance a bit complicated. In the case of Mac, you can simply visit the nearest Apple-authorized service provider and get it all done in one place. Because of that, Mac usually takes the cake when it comes to customer service.
Cybersecurity and Data Encryption
Though both options provide excellent cybersecurity and data encryption, the odds of getting a virus or malware with a PC remain higher than with a Mac. Since there are more PC computers out there, criminals simply spend less time and energy trying to hack Mac.
Eventually, It All Comes Down to Price
On average, a PC is more affordable than Mac.
Their price tags affect many other differences between them and eventually drive buyers' decisions. High-end Apple computers are therefore usually used by professionals who are willing to spend extra money on Mac's supremacy in terms of video editing and graphic design.
It's important to stress, however, that this difference in price is not indicative of performance and reliability. True, Mac allows you to perform some tasks that PC doesn't, but Mac boasts very limited gaming options and comes in second for voice search and touch screens.
To sum up, the choice is entirely yours.
You can't go wrong with either option, so figure it out what you need. And once you decide, be sure to mount your Mac or PC with Codytech!