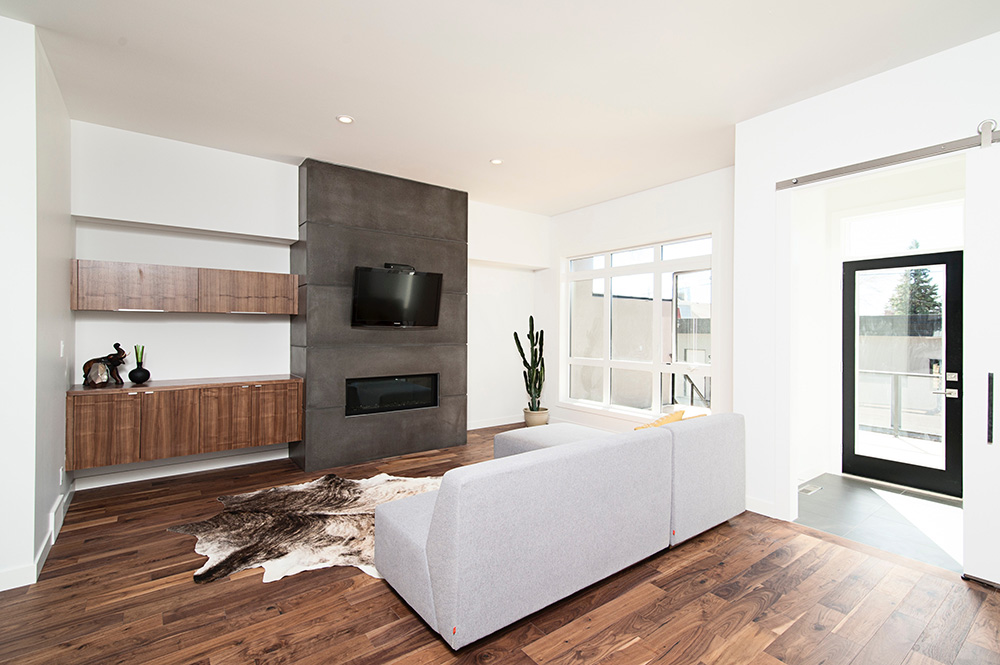 The majority of large-screen TVs that get mounted on walls are usually mounted onto studs. No matter what kind of instructions you find online, you will see that studs are the best option for a safely and tightly mounted TV that will stand secure on your wall for a long time.
So, what can you do when you find out that there aren't any studs on your walls? Luckily for you, it's still possible to mount most TVs and monitors with anchors as they can support screens that aren't too heavy even if you're lacking studs in your walls. Here's how:
Types of Anchors You Can Use
There are two types of anchors that can be used for mounting including toggles and molly bolts. They can be equally effective for this purpose and the choice is really up to you. There aren't many differences between how they will do the job, the only difference is in how they get installed on the wall.
This is why we are going to give you a short step-by-step guide for both of these so that, no matter which one you choose, you can find your way around and install them properly so that your TV will stand securely.
Installing Molly Bolts
The first thing you need to do is drill a small "test" hole for the bolt. Take the TV mount and position it properly where you would like your TV to be and then drill these test holes in the positions where you would like to put the mount.
After marking them, freely drill the holes to the right the size of the molly bolt itself. Once you've done this, insert the bolts and if they don't fit easily, you can lightly hit them with a hammer. When they are inserted, remove the screws and the sleeve within the wall will expand.
Installing Toggle Anchors
First, drill a hole with enough room for a folded toggle to fit in it. Similarly, to molly bolts, use the mount to mark all of the areas where you will need holes to install your screen on the wall. Then drill the holes and, when this is done, remove toggles from the screw and put the screws within the holes in the wall.
The next step is to reattach the toggles, so insert them in the wall in a similar way. Then tighten the screws and make sure that you are holding the TV tightly while you do this so that it doesn't fall.
The process is quite simple, just make sure to find a good wall mount for your TV so that you can adjust the position properly. If you're still on the hunt for the perfect TV wall mount, browse through Cotytech's wide selection of secure TV wall mounts today!