The importance of using an ergonomic solution such as

computer monitor arms in a medical setting

cannot be understated. There are a variety of reasons why these devices are so important. Here are just some of the benefits that you can expect to enjoy.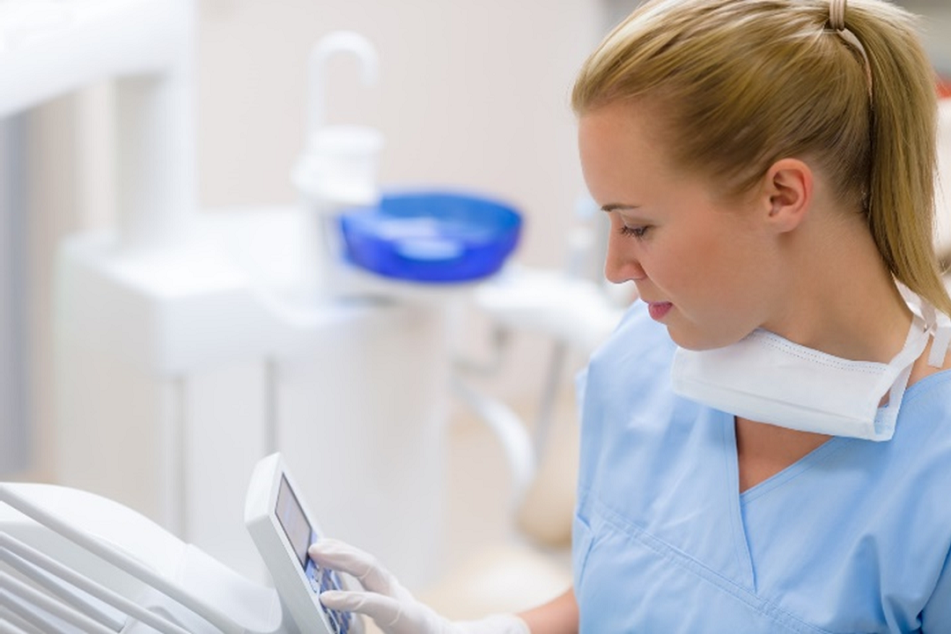 With the knowledge that is accruing daily about the dangers of ergonomically unsafe work environments and the workplace injuries that can result, such as carpal tunnel syndrome and all sorts of neck and lower back pain, you would do well to ensure as much safety and comfort are possible for the staff. Monitor arms should be adjustable to accommodate each worker that is in the clinic or hospital setting. They will need to accommodate varying heights so that the worker is not straining to see the monitor or putting themselves in an uncomfortable position.

Often, when first considering the options of monitor arms, one of the first questions to be asked is, "Where shall it go?" There is a very convenient option on the market, including wall-mounted monitor arms or even a ceiling-mounted monitor arm. The ceiling option is unique because it can be retracted when not used and is entirely out of the way. The wall mounting option is also effective but is the second-best option in a cramped work environment. However, when desk space is at a premium, either option will undoubtedly do the trick and free up much needed space in the clinic.

When using any form of computer monitor arms, the care of the patient will be enhanced. This is because the medical staff will be able to much more information on the screen with the patient without much more easily ever having to move them from their position. The mobility ensures the screen can be shared with both patients and teammates or other doctors simultaneously.

If the possibility of including computer monitor arms is something that sounds like it would work for you, there are a few questions you should ask before purchasing. These questions would consist of how flexible the arm is (as needs may change in the future), it will be compatible with your current medical technology already being used, and how adjustable the arm is in a cramped work setting. All of these questions should be discussed with the equipment supplier before you commit to buying.