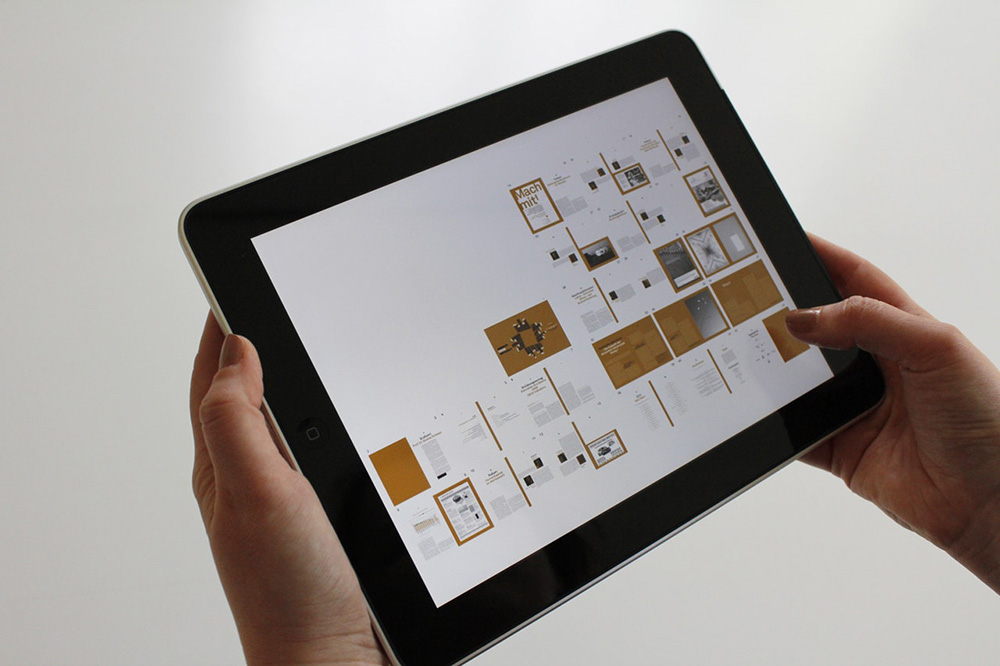 Tablets have become an integral part of many people's lives, especially those who predominantly work on the go. With a tablet in their hands, they can complete their tasks faster, and significantly improve their productivity.
Whether you use your tablet for work, navigate the road while driving, or simply use it to pass the time, you should consider using a tablet mount. It's an ideal solution for optimizing your space and improving safety on the road if you use your tablet for GPS.
Optimizing Your Space
Constantly switching between your tablet and computer at work can negatively affect your efficiency and productivity, simply because your tablet cannot stand on its own. With a tablet mount on your desk, you can easily complete all your tasks on every device you use and greatly save desk space.
This is especially useful if you frequently alternate between sitting and standing, since you can easily adjust your tablet mount, not to mention rotate it in 360 degrees.
The same goes for using your tablet in your car, for instance, whether you work on the go, or use your tablet for GPS. A tablet mount is an excellent solution for space optimization and helping you stay safe on the road.
A Multitude of Applications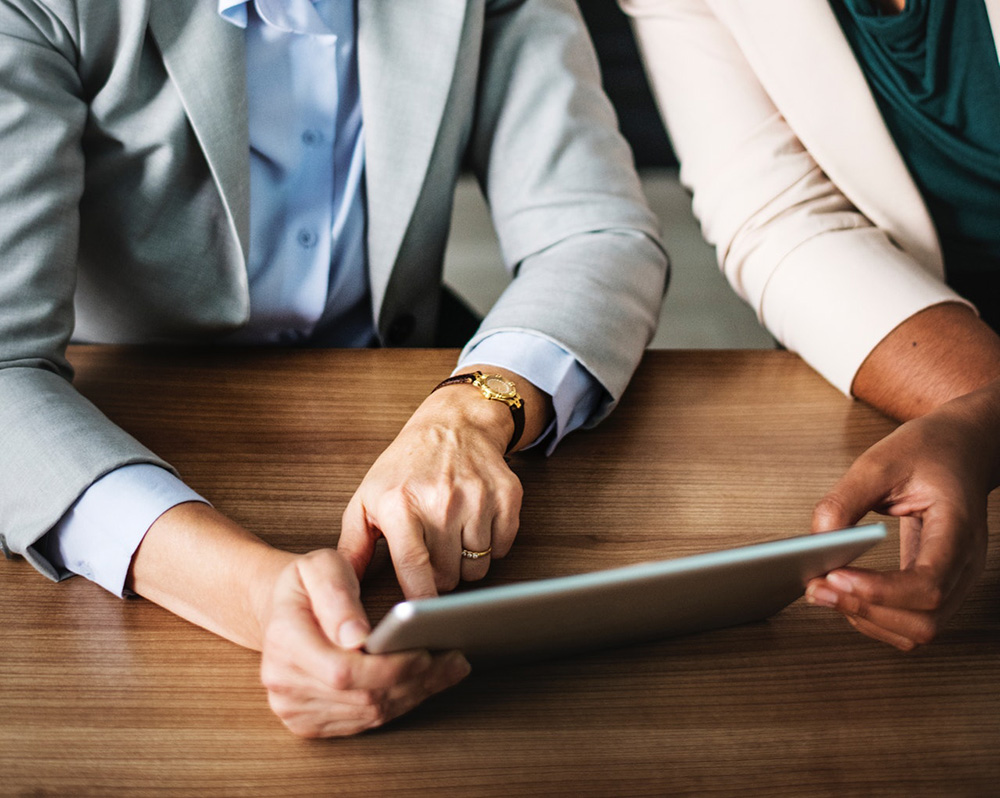 When it comes to tablet mounts, you can choose from a wide range of different solutions designed for various purposes. Your choice will ultimately depend on how and where you want to use the desired tablet mount.
If you want to use one on your desk, you can choose a tablet mount for a desk clamp with single-arm, dual-arm, or articulating arms. There are also tablet mounts for walls (with single or dual arms), which save additional space on your desk.
If you use a tablet in your car, you can choose from a windshield mount, a car holder with a single or dual-arm, and a car cup holder tablet mount. There are also headrest mounts, perfect for your passengers, especially if you're on a long road trip.
You can also install a tablet mount on a wheelchair, or on a forklift, and many other surfaces that don't have enough, or at all, space for a tablet.
Tablet Mounts from Cotytech
Cotytech is your go-to source of versatile tablet mounts for a variety of different surfaces. You can choose from various solutions that can fit any tablet size, and which are ideal for offices, homes, cars, and many other applications that involve mobility.
For instance, you can save a lot of desk space with our iPad & Tablet Mount for Desk Clamp with Articulating Arms, which is very durable and enables a 360-degree rotation.
If you want to optimize space in your car, you can do it with Cotytech's Windshield Mount, or the Tablet Mount for Car Cup Holder.
There are plenty more to choose from, so be sure to check out the entire selection and pick those that best fit your needs. Get shopping today!