While flat panel displays can give you a two-dimensional view, Cotytech wall mount displays with wheels give you the full four-dimensional picture. Gain a comprehensive understanding of scenes or events.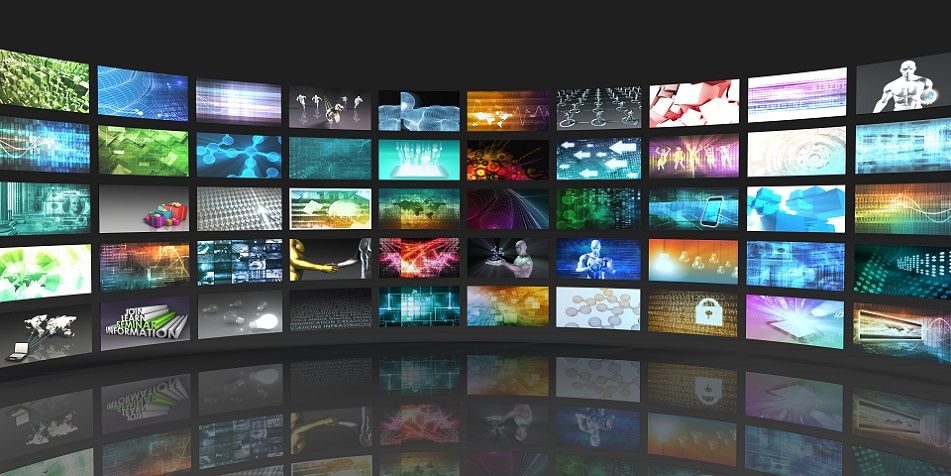 2 Keywords: video wall displays. Flat panel video wall displays give you a two-dimensional understanding of the human body, movies scenes or sporting events. Unfortunately, there are at least four dimensions – depth and time – that matter. With Cotytech video wall mounts, you can see everything in more detail. Our video wall carts are ideal for dentists, security, entertainment and sporting uses. If you want to create the perfect home entertainment center, then contact us at Cotytech. You can move our video wall carts to your garage or backyard. Watch the game while you complete some household chores. We place your data, information and entertainment systems on wheels. We have 2x2 and 3x1 arrangements in horizontal or vertical orientation, so you can create great wall displays.
For 30 years, we at Cotytech have been delivering great video wall display systems. You need to have a full picture of the world to truly understand it. This will improve your work productivity and entertainment enjoyment. Experts understand the entire world when they see the four-dimensional Cotytech video wall stands. With our video wall mounts with wheels, your work and play is mobile. Choose from at least four video walls stands: 2 x 2 portrait, 2 x 2 landscape, 3 x 1 horizontal or 3 x 1 vertical. Or, you can combine them to create a great video wall display. Promote your growing brand at high profile events with the best digital signage on the market: Cotytech. Only the best will do at Cotytech.