Many times people do not give much consideration to the perfect place for speakers. Most placements of monitors such as Ipad mounts or an Ipad headrest mount focus on the position that provides the least stress on the neck, hands, and arms of the user. Tablet mounts also follow the same rules. This is especially true when users are continually in one position for extended periods. Likewise, speaker mounts should also be evaluated for potential placement instead of merely setting the speakers in a specific place out of the way.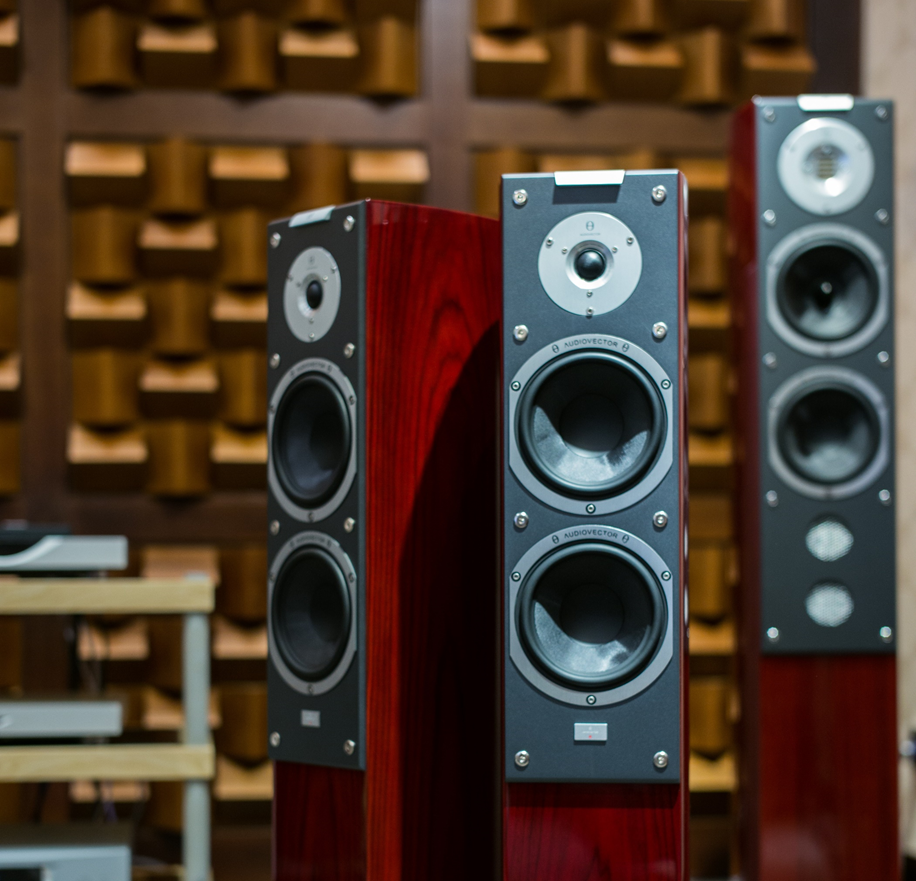 Safety
Large speakers that are placed on a floor can be a trip hazard, especially if they are not wireless, and size matters when deciding how to implement speaker brackets and stands . They also do not necessarily need optimum placement designed for hearing when the power amp driving them is of significant wattage. Some larger speakers can be set on mounted shelves in certain situations, but this is not always advisable to not put them directly on a floor. Smaller speakers are much safer when chosen for higher locations. However, it is still vital to use sturdy mounting devices, especially if mounting arms are connected to the cabinets.
Direction
The direction in which the speakers are pointed can matter when optimum sound is desired, such as in a recording studio or setting up a surround sound speaker arrangement with a home system. Smaller speakers commonly need to be directed in some manner for optimum clarity and volume. This does not necessarily apply to sub-woofers that can work well on the floor when stationed in a safe location. Depending on the application, smaller speakers are much easier to mount in remote areas or near furniture or fixtures.
Installation
Since most speaker mounting designs will result in the speaker being elevated to some degree, it is vital to follow all of the mounting instructions that come with the device. In some instances, the mount can even weigh more than the speaker, which is also a serious consideration if they can tear loose from a wall mount. Always locate the stud in the wall as a solid anchor for the back of the mount. Speakers using very little power usually are heard better when positioned directly in front of the listener because power often means clarity and better audio transmission of detailed sounds, such as background effects in a movie. And, remember that powered speakers will always be heavier than they appear.