Your workers might have optimal productivity by being in different positions. For example, some might work better sitting, and others might work better standing. Ergonomic
slat wall mounts
can create an adaptable sit-stand workstation for your office, factory, warehouse, or store.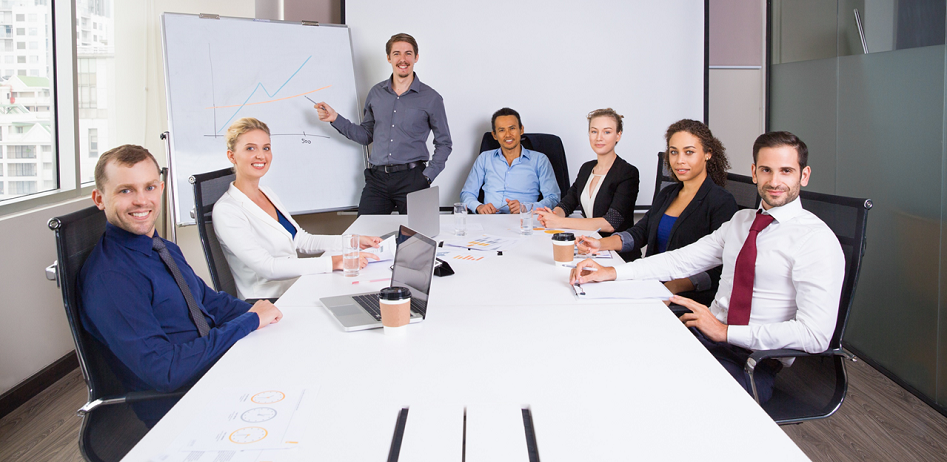 Adaptable Desk Mounts
The best commercial workspaces offer adaptable features that can be used for many different purposes. You might share space with another person, shift, or company. You might have a security monitor that you want to watch while sitting or standing. If you don't have the right ergonomic equipment, you might suffer from eye, neck, or back strain. With an adjustable sit-stand monitor arm, you can complete more tasks in an ergonomic fashion. You can multi-task when you have one of our easy-to-use slat wall mounts. Some retail establishments might only have one worker during slow periods of time. Our innovative sit-stand workstations can save you time, money, and energy. You can be more comfortable while completing your necessary tasks.
Change Angles Over Time
As workers use computers for extended periods, they are trying to find ways to be more comfortable. With inferior equipment, neck or back strain can slow down your workers. Some employees might not want to tell you; they will try to tough it out. Neck problems can impact sleep. Back strain can make you immobile. Prevent work-related injuries with superior ergonomic sit-stand wall mounts. These can be adjusted to the different heights of your employees. Of course, no workforce has a one size fits all height for all its workers. You can move your computer monitor display height from 33.5 to 51 inches (85 to 129.5 centimeters). Our ergonomic solutions have it all. You can place computer monitor, keyboard, printer and mouse on various platforms of our sit-stand workstation.
Complete Different Projects
Manufacturing assembly lines must modify their arrangements for each product. Your work environment might be the same. Dentists might have a variety of treatments requiring different displays. Our sit-stand dual-monitor arm provides you with the versatility to handle the demands of other projects. We, at Cotytech have been dedicated to finding the most ergonomic products to help people work or play for more extended periods of time. Don't strain your neck or back with inferior equipment. Simply add a Cotytech sit-stand monitor mount to optimize your time. Ergonomic Cotytech products optimize comfortable productivity.