Is your desk so cluttered that you can't get any work done? Why don't you buy our CotyTech Sliding Pencil Tray - Low Profile Under Desk Design? This is one of our many ergonomic, space-saving devices.
Remove Desk Clutter
As modern life advances, it becomes more and more complex. We have televisions, tablets, smartphones, and old pencils to deal with. Where do we store it all? You always might need certain office supplies. You can't put them in the storage closet while you are working. It would help if you had them close at hand. That is why we created the pencil and pen tray that slides under your desk or table. Its dimensions are 21.2 x 16.1 x 1.9" with plenty of space for rubber bands, paper clips, erasers, pencils, you name it. It has one large area in the back for papers. There are four sections in the front to store different types of office supplies.
Office Supplies Nearby
Have you ever had something on your table for a long time - hoping that you would use it sometime? Then, when you store it away, you need it; but you can't find it. Talk about annoying. The same is true for office supplies. You might have watched a great video online and heard some statistics that you wanted to write down. When your pencils are nearby, you can jot down your notes. If you place your pencils in a jar on the desk, you might knock them over. Our ergonomic office supplies provide you with organizational storage nearby. This keeps all of your supplies within your reach. Never be without a handy pencil, ever again.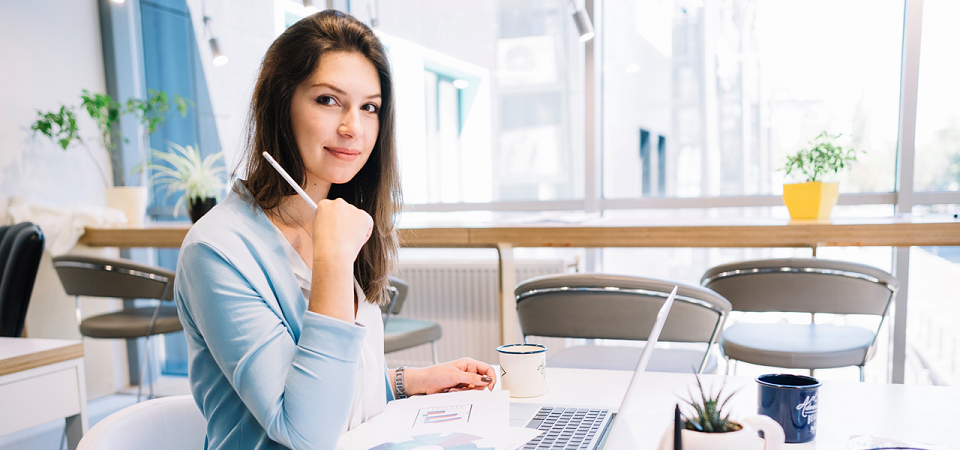 Cotytech Office Solutions
A well-organized office allows you to be more efficient. You can respond to customer inquiries in real-time. When you can't find stuff, you look unorganized. Eventually, your work could suffer. Cotytech ergonomic office supplies help you create an efficient, uncluttered work environment. Everything has its proper place. We, at Cotytech, specialize in ergonomic office supplies. We know how hard you work, and if your tools are not ergonomic, your health could suffer. Eventually, your productivity will fall. We want you to be as productive, comfortable, and healthy as possible. Buy a suitable pencil tray to get that clutter off your desk. Find only the best quality at Cotytech.