You might love your Apple iMac Pro due to its graphics, features, and functionality. We have just the right iMac Pro mounts for a variety of settings: desk mounts and stands, wall, slat wall mounts, and 7-in1 base mounts.
Cotytech Apple Display Mounts
work with 'iMac Pro' after the customers get 'VESA Mount Adapter Kit for iMac Pro' from Apple.
iMac Pro Mounts
The iMac Pro is quite popular. And, we have just the product to optimize your desktop viewing for the iMac Pro. Apple iMacs allow you to view all of your information, graphics, and videos. These are extremely portable so that you can bring your work to your home or vice versa. These provide you with mobile computing. Our Apple display mounts are great ergonomic solutions, as long as you get the VESA Mount Adapter Kit for the iMac Pro from Apple. Our iMac Pro mounts can tilt 90 degrees upward or 25 degrees downward. Rotation is 90 degrees for portrait or landscape viewing. This can be a great feature because sometimes videos have a fantastic sunset, which is better when on the landscape.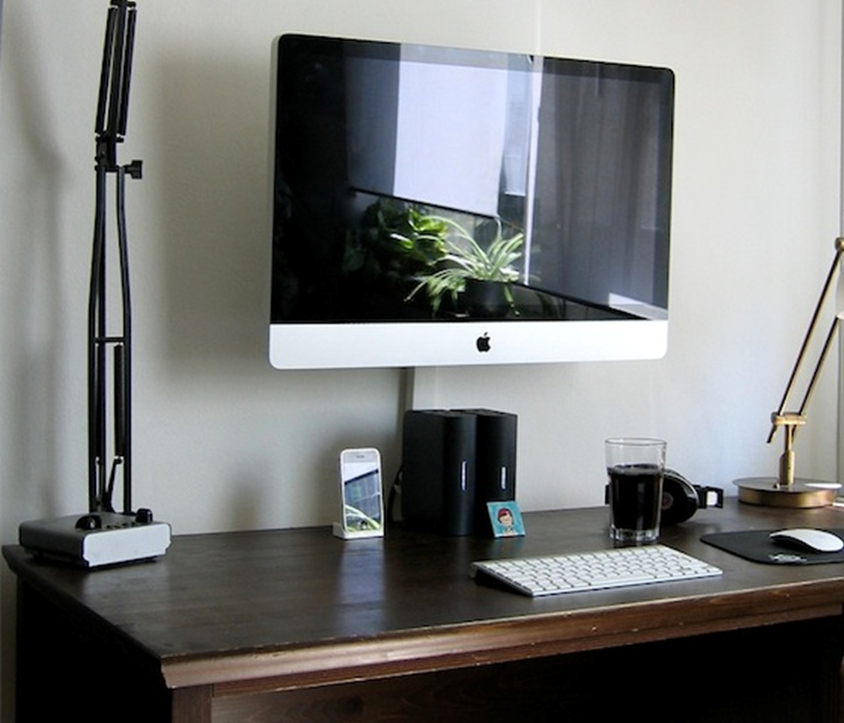 Extended Ergonomic Usage
When you use Cotytech iMac Pro mounts, you can extend your viewing time. You might be at work and need to get everything complete by Friday. Don't strain your eyes, neck, or back trying to crane your body to impossible angles. That simply won't do. You are the most productive when you are the most comfortable. Your swivel is 360 degrees at the bracket. You can enjoy a three-inch maximum extension. Our iMac Pro mounts have a solid aluminum die-cast construction. We build our products to last. Just think of all the fun you could have with gaming technology. See more of the battlefield. You and your friends could improve your team battle success with our side by side iMac Pro mounts, for example.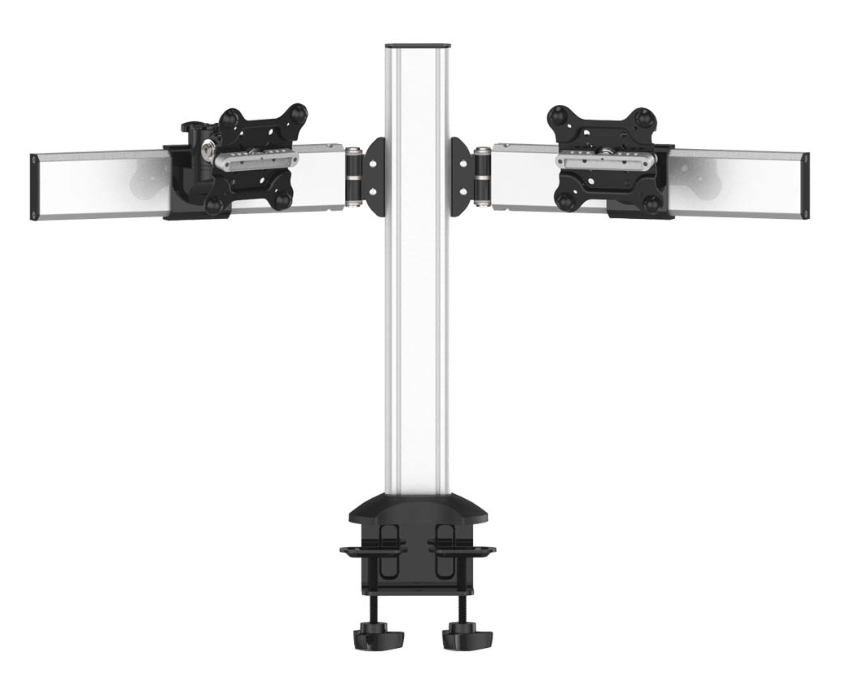 Cotytech for Apple Products
We look for the most popular electronics and try to make mounts to fit them. Our iMac Pro products allow you to improve your productivity or fun. We at Cotytech provide innovative, aesthetically pleasing solutions for work or play. We will enable you to be ergonomically comfortable so that you can get the most out of your day.