Corner Viewing
You might have a room or office where the corner pillar or wall protrudes into the space. This might create two sections of the room. If you have a TV, you want everyone to be able to see it. That is where our Cotytech TV wall mount with height adjustment can help. This mount fits most 32-inch to 50-inch flat panels. It can carry 29.7 lbs maximum weight. You can tilt it forward 25 degrees and backward 90 degrees. This mount is optimized for premium viewing. This allows you to reduce glare. You can adjust the TV height with the spring arm. This arm extends the TV off your wall, so you have easy access to the cables. Our rock-solid construction ensures that your TV stays in place.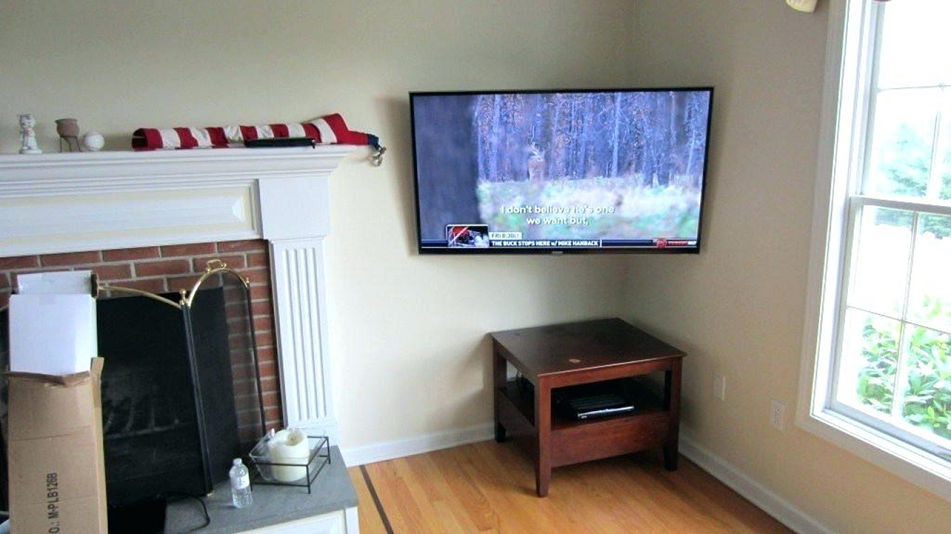 Two Orientations
We, at Cotytech, have tried to think of everything. Our TV wall mount with height adjustment works with plasma, LCD, and LED televisions. Plus, you can even rotate it between portrait and landscape orientations. How does this work? This mount has a two-directional wall mount bar of 31.5 inches. The TV can be placed at different spots on the bar to provide you with either portrait or landscape orientation. Add a little TV viewing versatility with Cotytech TV mounts.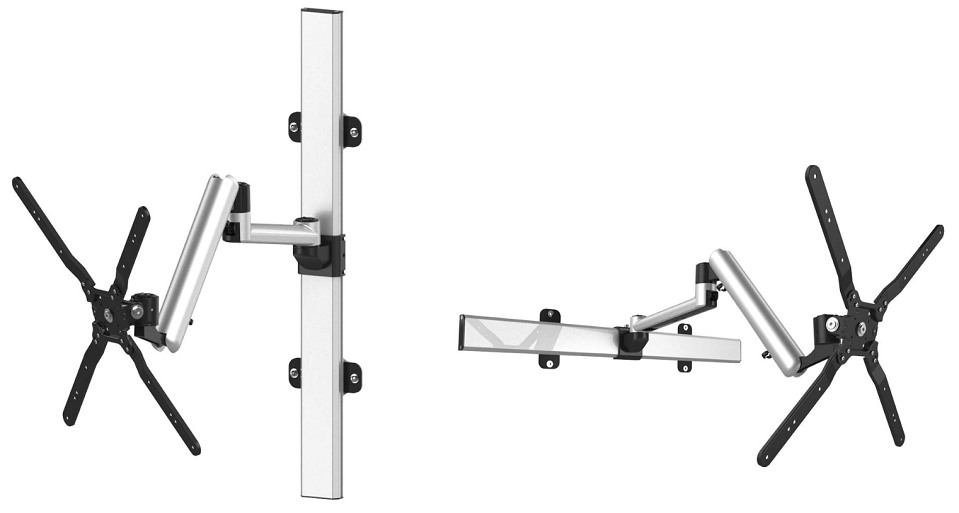 Cotytech Versatility
We also make our TV wall mount with height adjustment easy to install or remove. We know that you might have a hectic schedule. Our quick-release feature makes installation and removal extremely easy. Save time and enjoy a superb TV viewing experience. This might be ideal for the big game. Mount your TV on the regular corner wall. Cotytech is all about creating ergonomic tools to help you complete your tasks efficiently or enjoy your day. When you have ergonomic equipment, your body feels better. Head, neck, back, and spine pain can be very tricky. The damage might be slow to build up. Then suddenly, it can prevent you from even completing familiar tasks. Be proactive. Our Corner TV Wall Mount - Spring Arm w/ Two Orientations can allow you to remain relaxed while viewing your favorite shows.