Your home entertainment center is one of the most treasured parts of your house, and it is not complete without decent speaker brackets and stands. The problem is that you must find a suitable place to put it. A place that will make it stand out as something special while being practical at the same time. This is where the

SP-OS10 speaker stand

comes in to hold your large-sized speakers in your living room.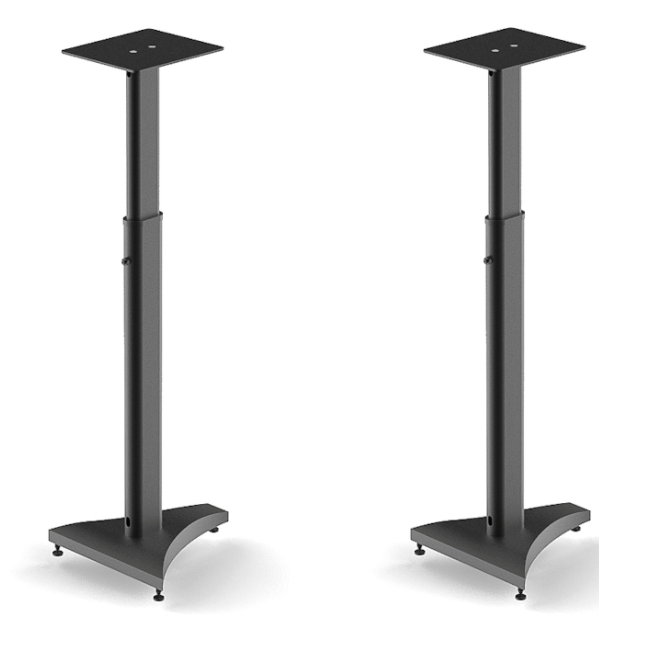 Increasing Your Sound Quality
The solid platform of speaker mounts will allow for the most efficient projection of sound. The sound is way off when placed on other surfaces since the loud base may make things unsafe. If placed on carpet flooring, it may muffle the sound and make your music very underwhelming.
The Perfect Height
When it comes to listening to audio within your entertainment center, the height of the audio projection makes a huge difference. Perfectly aligned subwoofers to your chair or couch will allow the sound to be delivered perfectly so that it is pleasant to the ears.
Just For Aesthetics
Even if you only care about the appearance of your living room or entertainment room, speaker stands may help. A quality speaker stand is considered a piece of furniture that ties into the style of your couch, tables, and other objects in the room. Wooden stands with a nice finish or a metal stand with a glossy look will add value to your room.
Why Use The SP-OS10
The SP-OS10 from Coty Tech is designed to work with a wide variety of speaker brands, including Bose, Yamaha, or Polk Audio. It is adjustable for different heights so that it can support a wide range of sizes. It can also hold up to 44lbs of speakers and equipment. You may tuck wires around the pole so that they are nearly invisible and don't ruin the ambiance of your entertainment center. You won't have to worry about anything collapsing as it is made with a durable steel base.