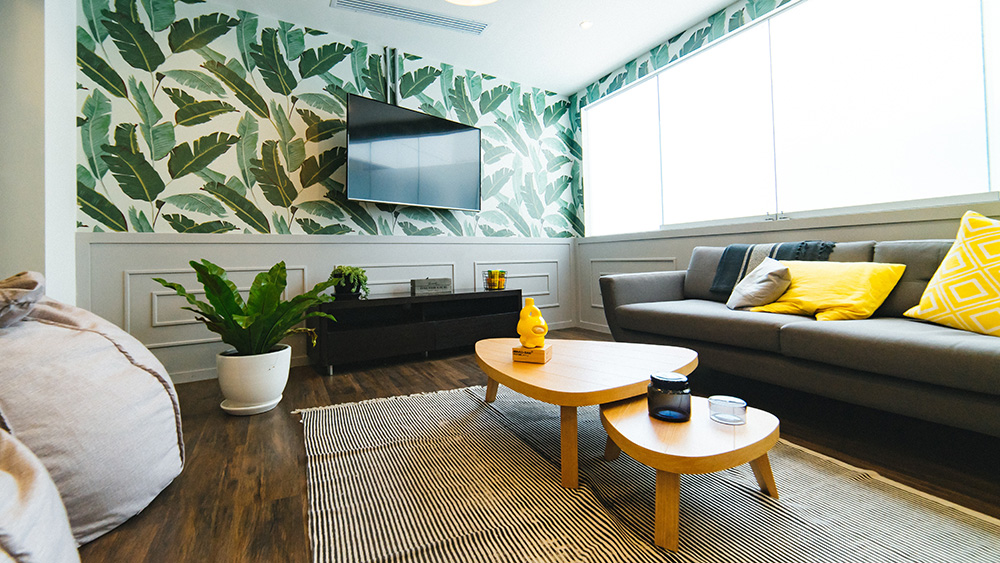 Even though curved monitors and TVs haven't achieved the popularity the industry hoped for, they're still used by many people today. A significant issue that arises for purchasers of curved monitors and TVs is the issue of wall mounting.
Is it even possible to wall mount a curved TV or monitor, and if so, how do you do this? This is what we will discuss today and help you decide whether you should get one yourself.
Wall Mounting for Older Models
Although curved monitors and TVs hit the market five years ago, they are still relatively new. In the beginning stages of this product, many manufacturers didn't factor in the idea of wall mounting and overlooked the fact that many people would want to do this.
For example, most models sold before 2015 can't be wall-mounted because they don't have the necessary sockets. Most LG and Samsung models were not designed for wall mounting. However, if you are handy or know someone who is, chances are you can improvise a solution.
How It Needs to Be Placed
When it comes to general wall-mounted TVs, the most dominant ones are flat screens, as they are slim and don't take up a lot of space. This is not the case with curved monitors, as they are fairly large due to their curve and design. The curve is designed to help immerse viewers and provide them with a better experience when watching their favorite films and shows.
Even though this is possible in theaters for all viewers when it comes to home theaters with curved monitors, the viewers must be in the middle viewing from that "sweet spot"; otherwise, your viewers will not get the whole immersive experience. This is why, when placing your curved monitor, you need to measure how much space it will take and put it directly in front of the seating area.
Types of Mounts to Use
Most curved monitors and TVs built after 2015 are compatible with various standardized mounts. However, this doesn't mean that you should use any mount. For example, avoid using fixed mounts, as they are designed for flat screens – they attach the TV as close to the wall as possible.
With a fixed mount, a TV can't be tilted or swiveled, which is sometimes very important for curved models. Try to find wall mounts with a tilt, or even better, get motion mounts that offer full movement so that you can easily adjust the viewing position.
Before buying your curved TV or monitor, make sure to check the rear side of it and see whether it can be easily mounted or not. Remember that it can sometimes be very complicated if the screen isn't designed for mounting.
For a simple, seamless solution to curved monitor or TV wall mounting, browse through the selection Cotytech offers today!