Doctors and dentists are called on to accomplish so many tasks, they might wish they had eight arms, like an octopus. What can they do? Purchase Cotytech computer monitor arms.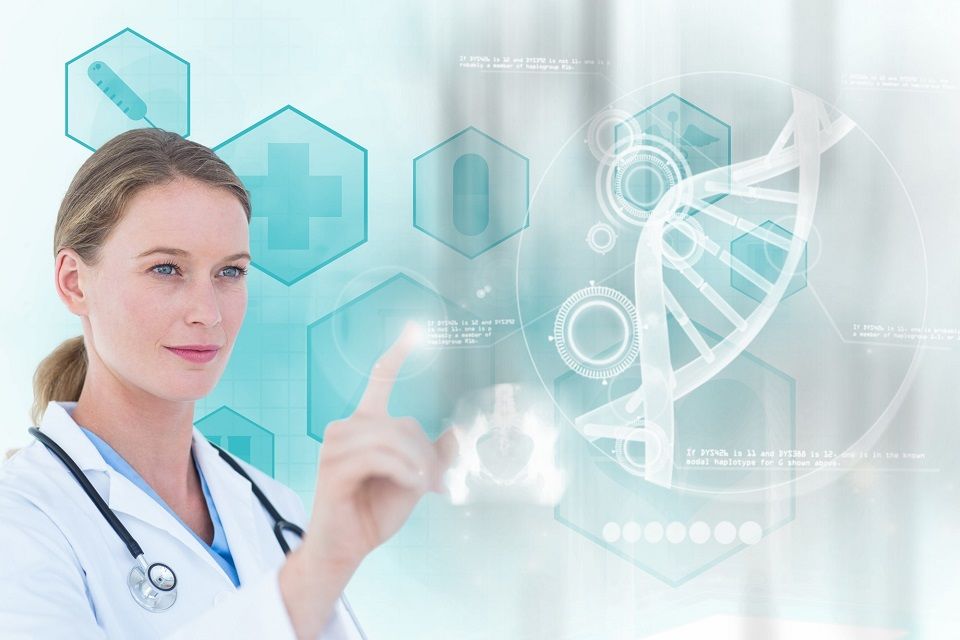 Nowadays, computer monitor arms can make all the difference in allowing you to properly complete your tasks. Hospital staff needs to maintain a sterile environment and easily adjustable display arms can ensure that this takes place. Ensure that your ceiling-mounted monitor arm is professionally installed for the sake of safety. Medical professionals might have a scalpel in one hand and use the other hand for suction. Mainstream dentists might wish they had multiple arms like an octopus, but Cotytech wall-mounted monitor arms can help them accomplish all their tasks without interruption. For doctors and dentists, time may be of the essence. Our Cotytech adjustable monitor arms are the tools, which can help you deliver the best scope of medical care to your patients.


You only have two arms, but with easily adjustable monitor arms, you might feel like you have more. Our monitor arms enable you to complete all of your tasks in due time. Your patients trust your professional care. Your staff is already very busy with their own tasks. They might not be available for reading your computer displays to you. With our Cotytech ceiling-mounted monitor arm, you can view all of the critical information in real-time. You can deliver real-time solutions and ensure that your health care is top-of-the-line. You may not have eight arms, like an octopus, but with our Cotytech equipment arms, you may feel like it. So, trust the premier source for sensible wall-mounted monitor arms and placement solutions: Cotytech.