Mobile Information Center
Some days, you never catch up. You need to complete your tasks within a concise amount of time. You must multi-task to meet your deadlines. You might be moving from project to project, rolling your mobile chair, or walking around. Don't you want to have a mobile television cart to keep up with you? Our mobile carts have four caster wheels and a solid structure to support your television. Two of the wheels can be locked in place. Our mobile television cart can hold up to 264 lbs. You can adjust the height from 31.7 to 42.5" (80.4 to 107.9 cm). The Cotytech 42 to 100" Touch Screen Stand - Mobile & Adjustable is easy to install. Its sleek design allows you to move around desks and through doors. You can adjust the flat screen for a number of common angles, including 0, 45, 60, and 90 degrees. Each of these positions can be mechanically secured. With this mobile television cart, you can take your work with you.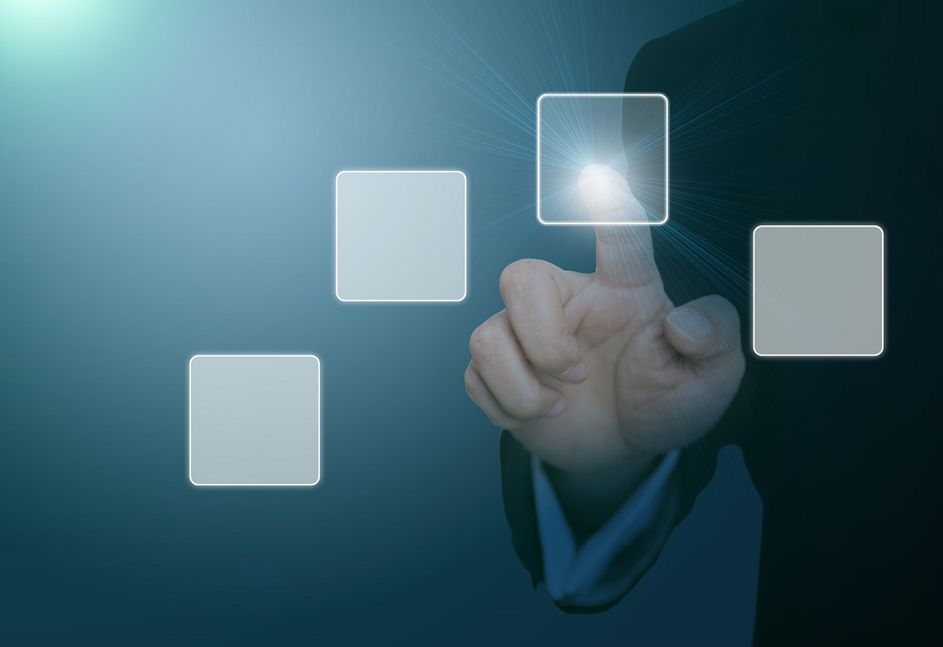 Mobile Television Carts
Sometimes, you need data or information from various sources. You might be working on a patient's teeth and find an abscess that you did not expect. Our mobile television cart allows you to view the x-rays easily. Or, you might be mixing music videos for the next top seller. You need to change the recording settings at just the right time. With our television stands, you can move them around as you work. Cotytech mobile TV carts allow you to complete your tasks in real-time. There is no downtime waiting for equipment to arrive from another room. You can create masterpieces by mixing them simultaneously.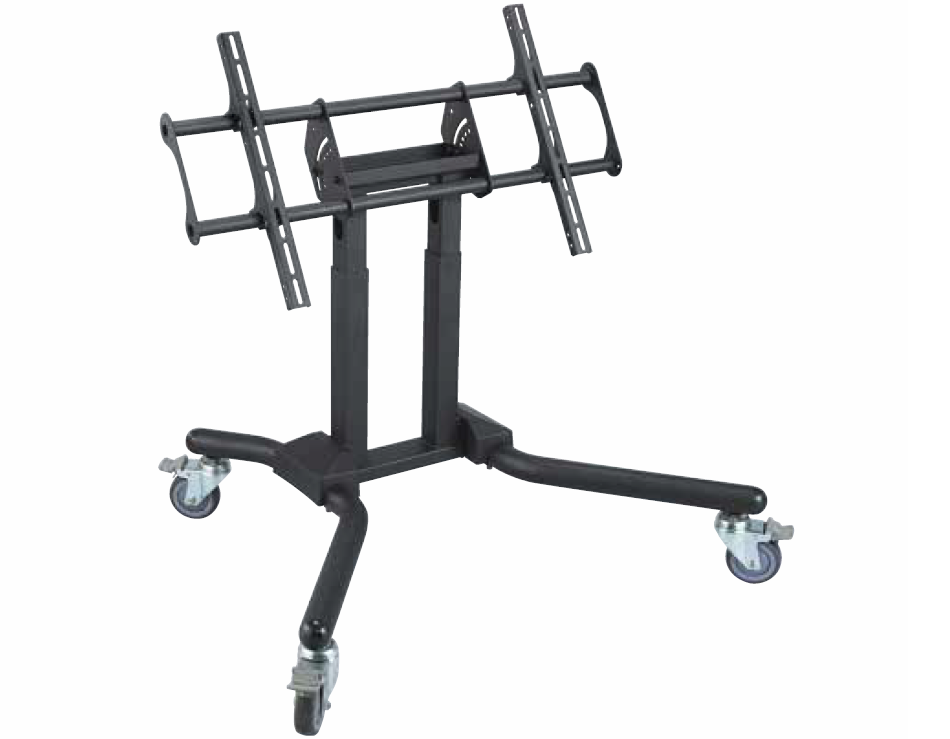 Optimize Work Efficiency
We make the finest premium-quality hardware to ensure that it is durable and long-lasting. We, at Cotytech, specialize in ergonomic, state-of-the-art equipment to help you feel comfortable while working. If you strain your neck, spine, or back for too long, you could hurt yourself permanently. There is no reason to sacrifice your good health when you use Cotytech high-quality mobile, adjustable carts, stands and clamps. Buy Cotytech products to protect your good health.