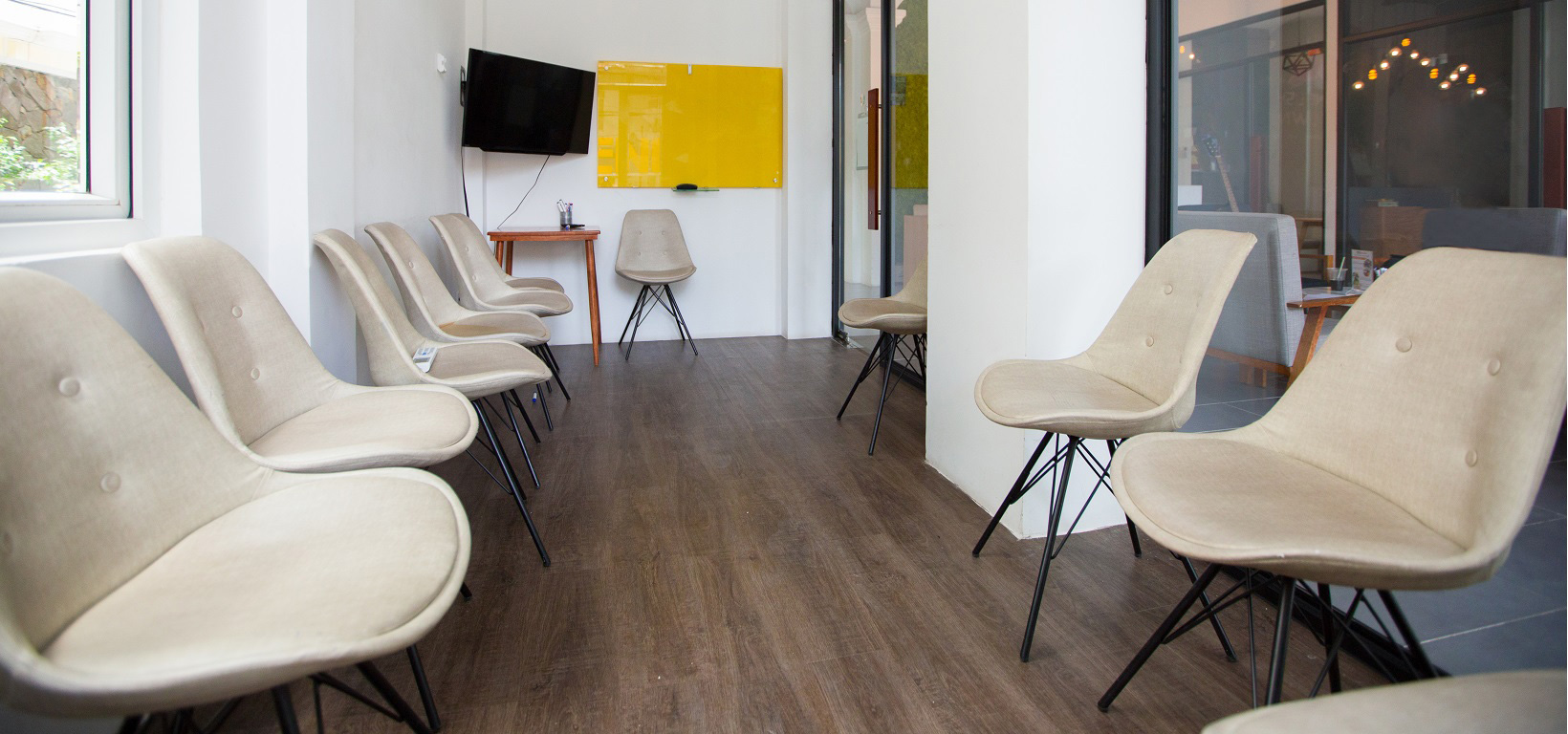 Trying to figure out how to mount a TV in a corner?
Living in a small space doesn't mean that you need to compromise aesthetics for functionality. Sometimes, all you need is one innovative idea. Clever interior design can change your perspective and reveal a solution that combines beauty and practicality.
We've prepared not one but four innovative mounting-TV-in-a-corner ideas.
Full-Motion Mount
There are many reasons why you would want to avoid having a corner TV stand in a room so small that the corner is the only viable place where you can put your entertainment system. And without getting into those reasons, we can offer you a great alternative.
A full-motion mount is a classic approach to installing your TV in a narrow corner. It doesn't necessarily provide a full range of motion, but it allows the screen to tilt up and down, but not much else. If you can calculate the precise height and angle, it's a great pick.
Pole-Mounted TV
A pole-mounted TV solution is another excellent idea for when you need to squeeze a big screen into a tight corner. The pole goes from floor to the ceiling, allowing you to move the TV up and down, and if you have enough corner space, rotate it left or right too.
A pole also allows you to install additional shelves for TV components and wires so that your cable box and Blu-ray can be right there under your screen. This will restrict screen movement, of course, so make sure you really need extra shelves before you invest.
Adjustable Height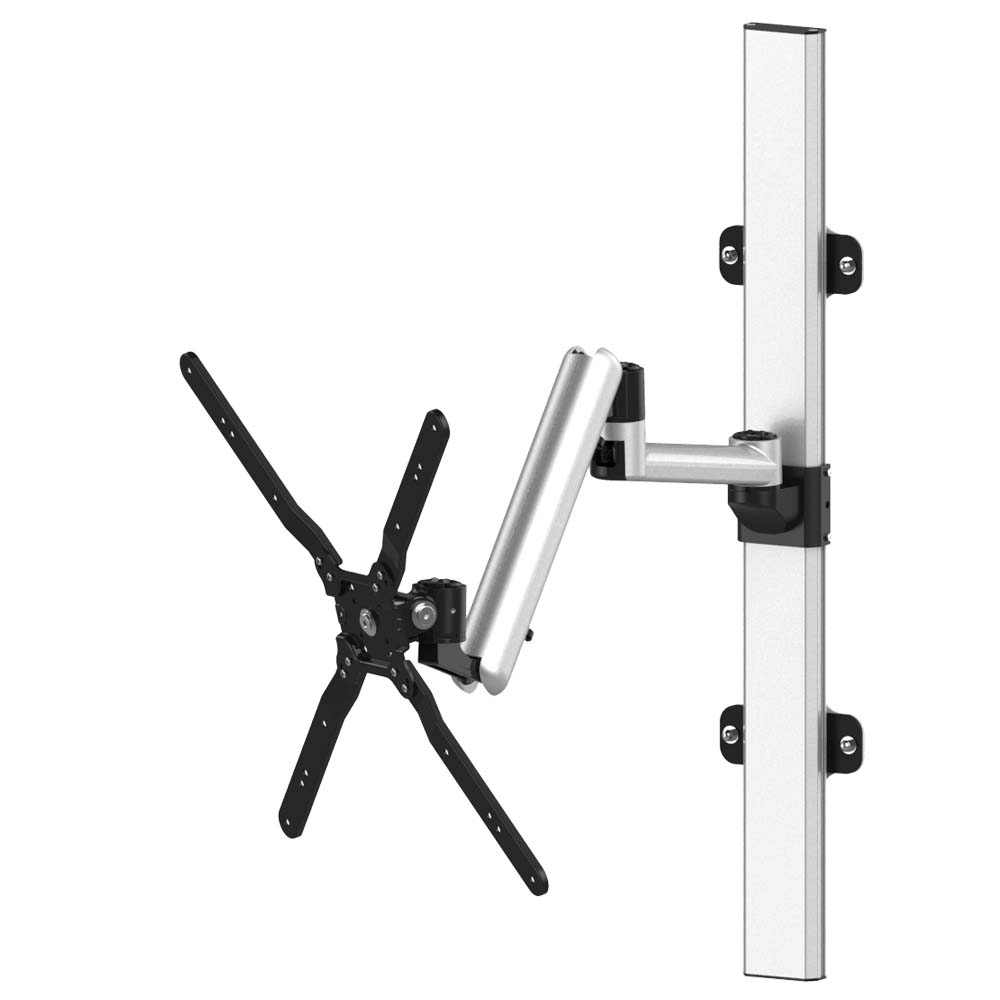 A more straightforward solution for adjusting TV height is a traditional mount that allows you to move the screen a couple of inches up and down. Unlike a pole-mounted TV, this idea provides limited movement, but it saves up some space.
It's also a much more elegant solution than a pole. With the adjustable height mount, you can opt for the minimalistic decor in your TV room or decorate the corner space underneath the TV however you want. Adjustable height mounts can come with shelves too.
Expendable Spring
Expendable spring TV mounts make a brilliant choice if the watching area isn't compact enough. In a room with many angles and different sitting areas, this option gives you the freedom to enjoy TV from any place, including your workstation or kitchen.
Many more ideas await you at Cotytech, where we offer a wide selection of corner TV mounts for everyone's needs and tastes. Our premium TV mounts are made only with high-quality materials so that they can support all screen sizes and a wide range of movement.
Contact us today to find the best solution for your TV corner!