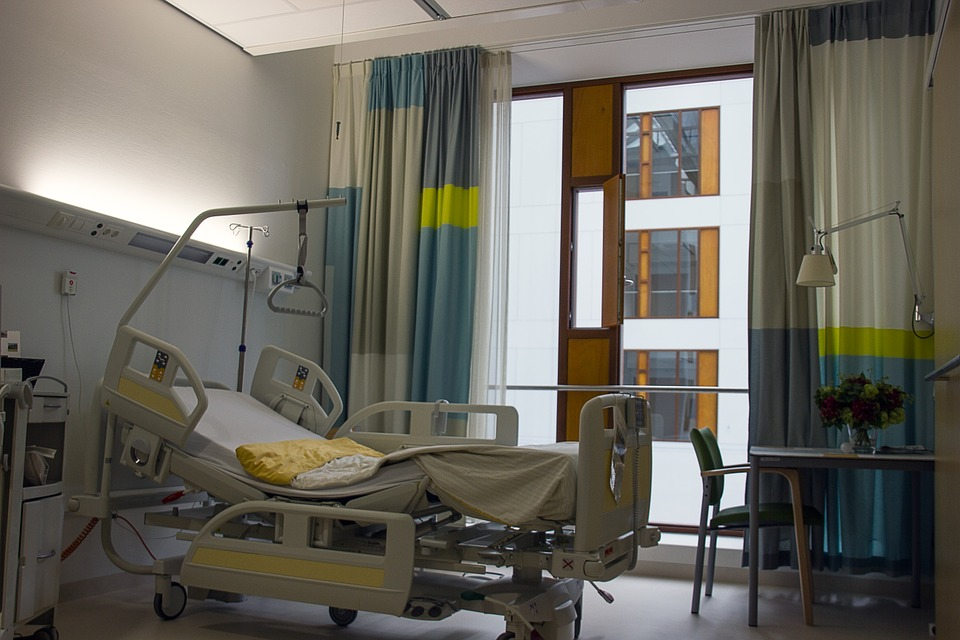 Time is of the essence in medical facilities, which is why healthcare center administrators must do everything in their power to create an efficient environment in which medical workers would have everything they might need at their fingertips.
When it comes to quick and accurate medical assessment, this is of crucial importance. The same can be said about all hospital rooms, be they equipped for examination or patient care. Convenience and access are key to maximized performance.
Provide optimum care with the following three pieces of equipment in a hospital room:
Desk, Table, and Bed Chargers
Medical professionals need a steady energy supply in both examination and patient rooms, where stay-in patients are examined on a daily basis. They need easy access to power chargers whenever the need occurs, but they also need these rooms to be kept clean and tidy.
Desk, table, and bed chargers provide a brilliant solution for this, as they are always within the reach without making the hospital rooms messy.
Being small and convenient, they can be installed in exam room desks and tables, as well as directly in patients' beds. Whatever electrical equipment is needed, it can be easily plugged in for one-time on-the-spot use and later disposed of and stored somewhere else.
Patient Monitors and Monitor Mounts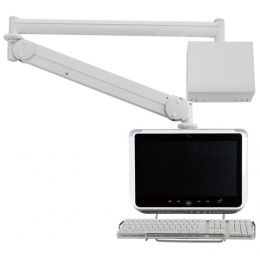 Desk, table, and bed chargers can also be used as energy supplies for laptop computers and other mobile digital devices, though every well-equipped hospital room needs to have at least one patient monitor solution as well.
Thanks to new technological advances, most hospitals now have smart patient monitors that include hosts of convenient features and care settings.
Since they must be plugged in at all times, the best way to incorporate them in hospital rooms is by mounting them to the wall with flexible monitor mounts. These cleverly designed solutions keep monitors secured and adjustable in any space. Cotytech is your premier source for all hospital wall mounting needs!

Integrated Diagnostic Systems
While patient monitors provide relevant clinical data in real-time, integrated diagnostic systems enable healthcare professionals to examine and track patients' progress on the spot. They integrate a number of crucial pieces of equipment in a hospital room.
X-ray display equipment, clinical measuring devices, gauges, and scopes are all included in these systems, thus providing a comprehensive medical examination toolkit.
Since integrated diagnostic systems can be customized based on the specific needs of one hospital department, these high-end technological solutions never use up more space than necessary while still keeping essential equipment at medical workers' disposal.
If you want to make your patients feel comfortable and help your medical staff achieve the highest possible quality of care, then include these three pieces of equipment in your hospital rooms. They'll equip you with the efficiency that only technology can provide. Get started today with Cotytech!